Doing Good Business Dinner Registration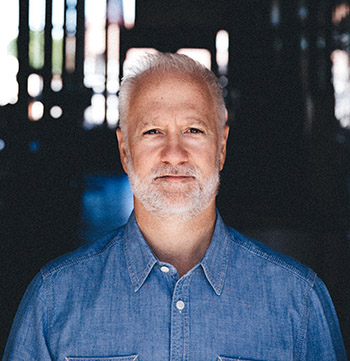 A modern view of conducting business has emerged from the movement for more corporate responsibility and values-based business. The idea is that businesses can positively impact employees, customers and communities, while earning profit. Middle Georgia State University's School of Business invites the middle Georgia community to the inaugural Doing Good Business Dinner featuring nationally known Shawn Askinosie, the founder of Askinosie Chocolate. He will present his personal story of transition from highly successful defense attorney to chocolatier, impacting Springfield, Missouri, and the world through chocolate. Mr. Askinosie is the epitome of "Doing Good Business."
The Doing Good Business Dinner will take place on Thursday, April 12, 2018 at 5:30 pm in the Banquet Hall of the Robert F. Hatcher, Sr. Conference Center at Middle Georgia State University. Tickets are $50 each or $275 for a table of six.
This event is supported by Christy Capital Management, Inc., the Middle Georgia State University Foundation, and Experiential Learning at MGA.
Registration Deadline: Friday, April 6, 2018
Online pre-registration and payment required.
Cancellation policy: Cancellations on or before April 6 will receive a full refund.
Questions:
PHONE: 478.471.2724
EMAIL: