#KnightsGive
121 Donors
$15,145.00 Raised
Thank you! Our first ever #KnightsGive campaign was a terrific success!
During the month of September, you helped us raise important funds for our student athletes. Our goal was to raise $10,000 for our Knights through the gifts of 500 people. We exceeded our fundraising goal and want to thank everyone for their generosity.
We are so proud of these young men and women. Their leadership on the field and in the classroom inspired supporters locally, nationally and from around the world to support the Knights.
Please come out and support the Knights at our games this year. You can find schedules and rosters on our athletic website here.
Go Knights!
Fund the Knights
---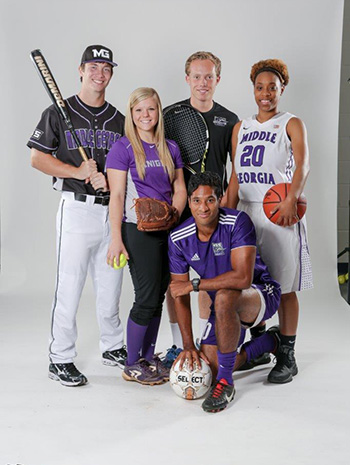 Donors
6
---
Dollars Raised
$985.00
Baseball
---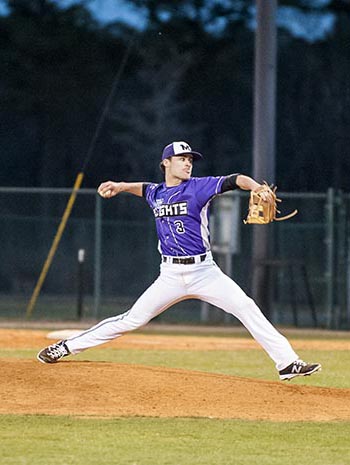 Donors
19
---
Dollars Raised
$5,090.00
Softball
---
Donors
19
---
Dollars Raised
$1,860.00
Men's Basketball
---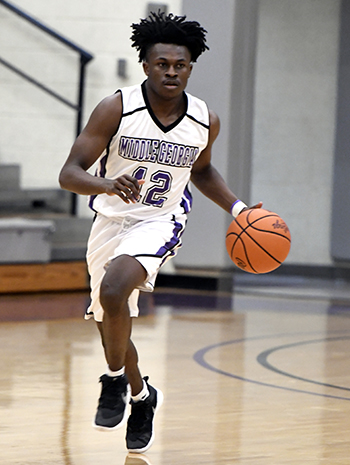 Donors
7
---
Dollars Raised
$770.00
Women's Basketball
---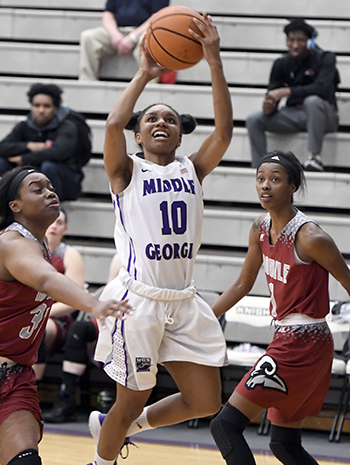 Donors
8
---
Dollars Raised
$500.00
Men's Soccer
---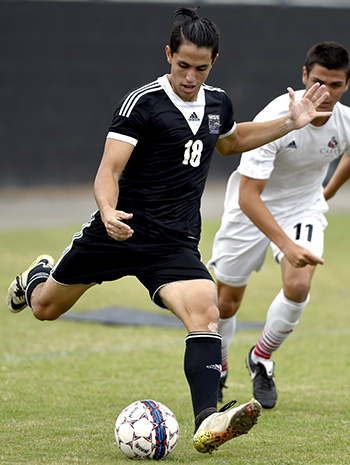 Donors
12
---
Dollars Raised
$500.00
Women's Soccer
---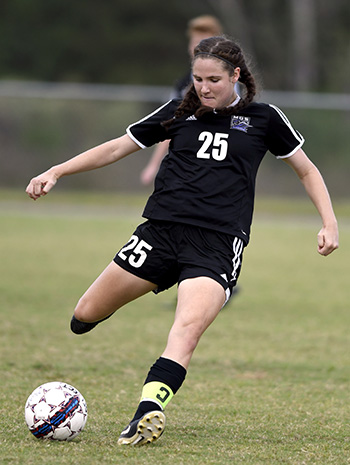 Donors
42
---
Dollars Raised
$3,557.50
Men's Tennis
---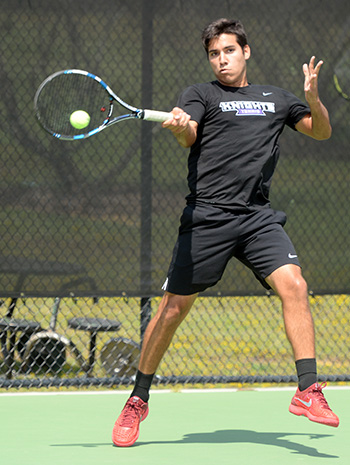 Donors
11
---
Dollars Raised
$375.00
Women's Tennis
---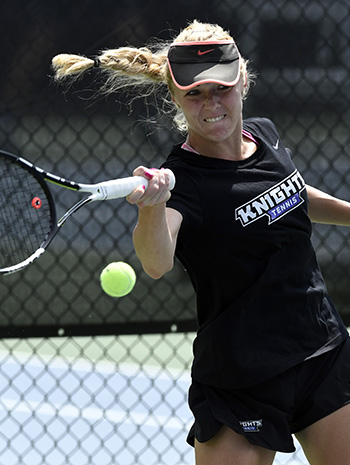 Donors
13
---
Dollars Raised
$422.50
Women's Cross Country
---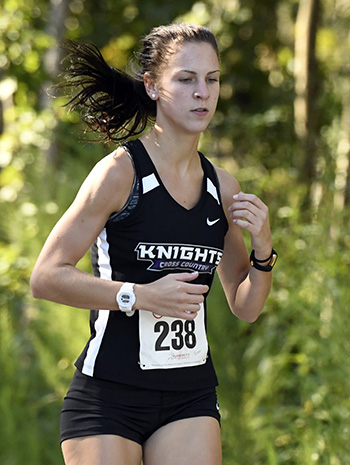 Donors
2
---
Dollars Raised
$35.00
Women's Volleyball
---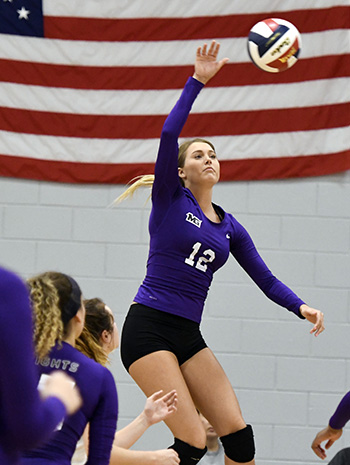 Donors
4
---
Dollars Raised
$250.00
NCFA Football
---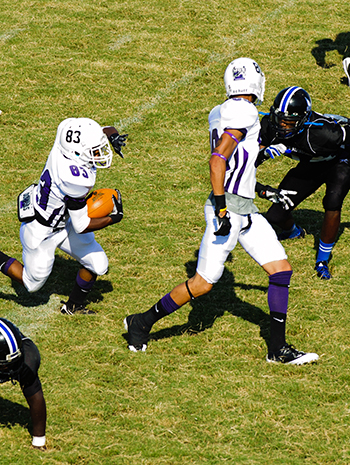 Donors
0
---
Dollars Raised
$0.00
Club Cheer
---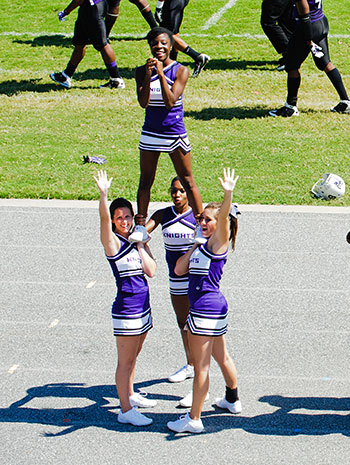 Donors
0
---
Dollars Raised
$0.00
IHSA Equestrian
---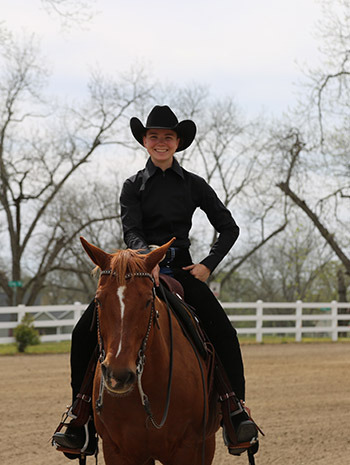 Donors
5
---
Dollars Raised
$800.00