Counseling Services
Counseling Services is proud to be a part of BeWell@MGA, which provides students 24/7 access to counselors and mental health resources to help cope with minor issues to major concerns.
BeWell Mental Health Support Line:
833-910-3362
Call the 24/7 support line for:
In-the-moment support for mental health issues
Connections to next steps
No-cost telehealth and in-person treatment sessions, provided by a network of licensed clinicians
Mission
The Office of Counseling and Accessibility Services has a dual mission:
To provide professional and confidential support to students by addressing personal crises and offering remedies and referrals.
To provide academic and non-academic support to students by addressing documented needs related to learning, physical, chronic health, and psychological issues.           
Confidentiality
Information shared with a counselor will be kept confidential. Except for under circumstances identified below, neither information nor records will not be shared with anyone without permission from the student. Limits to confidentiality include:
The student is under the age of 18
The student threatens harm to themselves or someone else
There is knowledge of sexual or physical abuse to a child
There is a court order mandating the release of records
Counseling Services will speak with Online/Distance students to assist in finding an appropriate referral as necessary.
Diversity Statement
At MGA Counseling Services, we value an environment that is welcoming and comfortable for all students regardless of race, gender, ethnic background, age, sexual orientation, religion, or disability.  We strive to create a safe and affirming climate where students can feel comfortable exploring the importance of their identity and life experiences with regard to diversity and how this might relate to the questions and issues students would like to address in counseling.  As professional clinicians, we continuously work to follow the multicultural guidelines and standards provided by guiding professional organizations, including the National Board of Certified Counselors, the Georgia Board of Professional Counselors, and the American Counseling Association.
Book an Appointment 
Azizza Pitts: https://azizza-pitts.youcanbook.me
Ruth Hagemann: https://ruthhagemann.youcanbook.me/
Ni'Kira Norris: https://nikiranorris.youcanbook.me
Additional After-Hours Help and Support
Piedmont Lifeline
Call: 478.741.1355 or Toll-Free 1.800.548.4221
River Edge Behavioral Health
Call: 478.803.7600 (Baldwin, Jones, Monroe and Twiggs)
Behavioral Health in Americus, GA / Middle Flint BHC
Call: 478.988.1002
Houston Healthcare System
Call: 478.922.4281
Crisis Line and Safe House
Call: 478.745.9292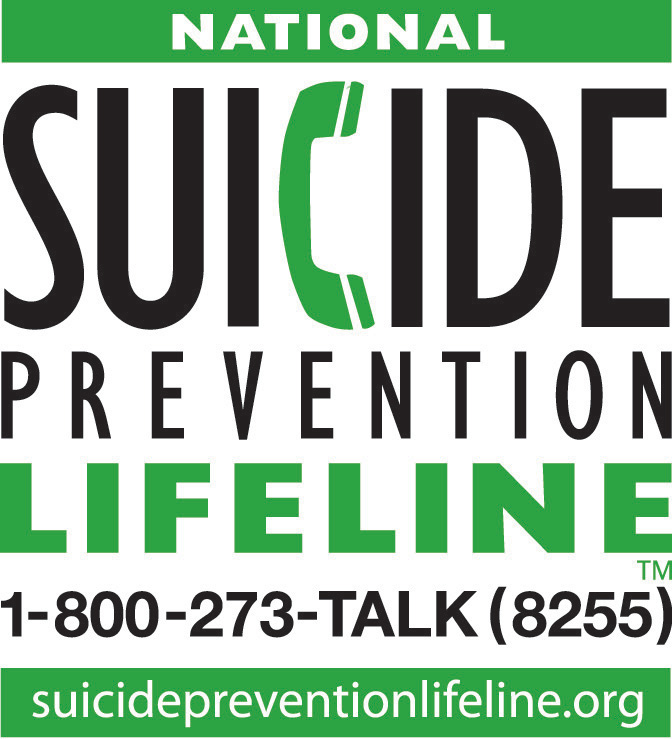 The Georgia Crisis and Access Line
The Georgia Crisis and Access Line (GCAL) is a 24/7 behavioral health crisis call center operated by Behavioral Health Link through funding from the Georgia Department of Behavioral Health and Developmental Disabilities. GCAL provides free and confidential behavioral health crisis intervention and access to behavioral health services. Anyone in Georgia can call GCAL for help for themselves or on behalf of someone else at 800.715.4225 or via the My GCAL app.