MGA Announces New VP For Finance & Business
Author: News Bureau
Posted: Thursday, December 1, 2022 12:00 AM
Categories: Pressroom | School of Computing | School of Aviation | School of Education and Behavioral Sciences | School of Arts and Letters | Faculty/Staff | School of Health and Natural Sciences | School of Business
---
Macon, GA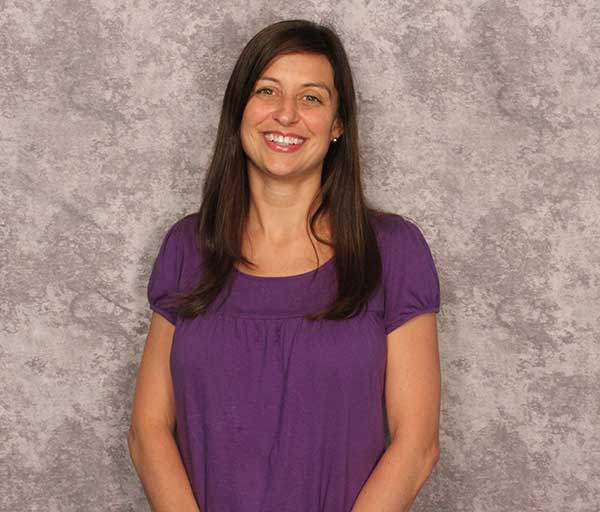 Amanda Neff Funches, a veteran manager and director for Middle Georgia State University's budgetary and accounting operations, has been appointed the new vice president for Finance & Business, effective January 1, 2023.

Funches, who lives in Warner Robins, joined the University in 2004 as a part-time accountant for the University Foundation. Since then, she has served as budget analyst, manager, and director; executive director and later assistant vice president of Budget & Auxiliary Services; and, most recently, interim vice president for Finance & Business.

"She has demonstrated her clear vision and ability to lead our outstanding team of finance and business operations staff into a new era of excellence," said Christopher Blake, Ph.D., MGA president. "This is an exciting appointment and I welcome Amanda into the full-time leadership role that she has more than earned with her hard work and experience."

Funches is a member of the University System of Georgia's Budget Issues Committee, of which she served as chair in 2021. At MGA, she has served critical roles with the Functional Data Governance Committee, the Facilities Working Group, and the Comprehensive Administrative Review Committee. She is a graduate of the College Business Management Institute, earned a "White Belt" through Lean Six Sigma for Higher Education, and is a member of the University System's Executive Leadership Institute.

"I'm grateful for the opportunities I've had to serve MGA in a variety of roles involved in the fiscal management of the University's day-to-day operations," Funches said. "My commitment going forward is to continue the responsible stewardship of resources that help MGA fulfill its mission of providing top quality higher education."

Originally from Waycross, Funches now considers the Middle Georgia region home. She is married to Neal Funches and is the mother to two children – Michaela, 7, and Mason, 4. Funches loves spending her spare time with family, whether that be at their soccer games or on vacations. 

Since 2007, Funches has organized the annual Salvation Army Christmas stocking drive among MGA staff and faculty.

She holds a Bachelor of Business Administration with a major in accounting from Valdosta State University and a master's degree in accounting from Georgia College.