Greek Life "Greatness in Action"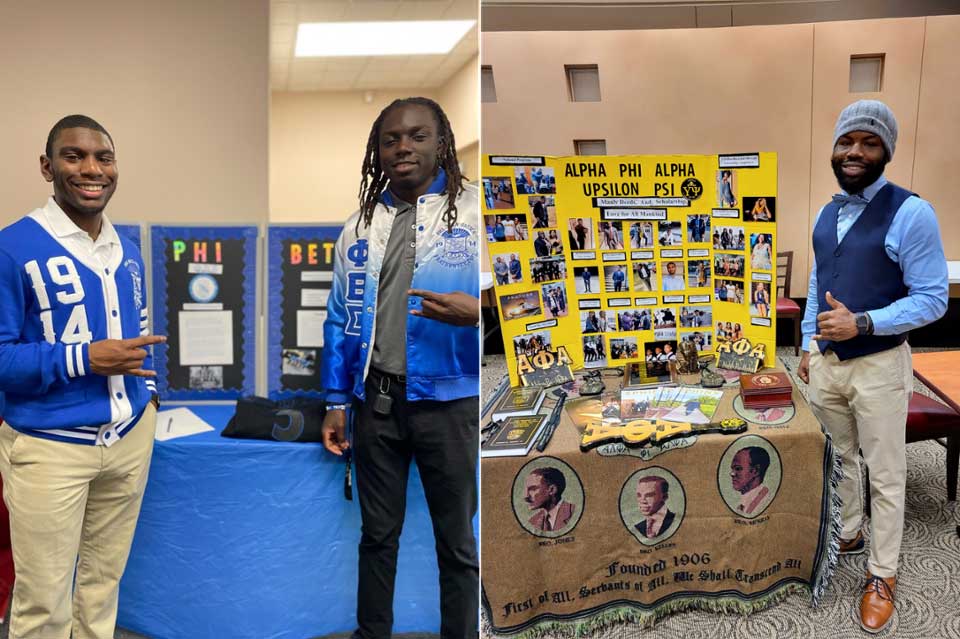 As the newest University in the University System of Georgia, we are excited to expand our student life offerings by including fraternities and sororities (Greek Life). Fraternities and sororities are meant to encourage academic excellence, leadership growth, building community, and pride in campus activities. Middle Georgia State University's fraternities and sororities are no exception to this rule and will serve the campus community through leadership positions, active involvement in on-campus activities, a strong dedication to academics, and engaging in philanthropic and community service endeavors that help maintain a strong country and community.
MGA Greek Life Core Values - "Greatness in Action"
Integrity: We will conduct ourselves with a sense of integrity – understanding that integrity is defined by the action of moral and ethical decision-making.
Education: We will contribute to the educational environment of the University – promoting among our peers that academic excellence should be the driving force in all of our actions.
Service: We will act with a sense of service to ourselves, our brothers/sisters, and our world – appreciating that our action in service is a catalyst for progress.
Leadership: We will lead with a sense of purpose – accepting that leadership is both a privilege bestowed by our peers and an action carried out by those entrusted with it.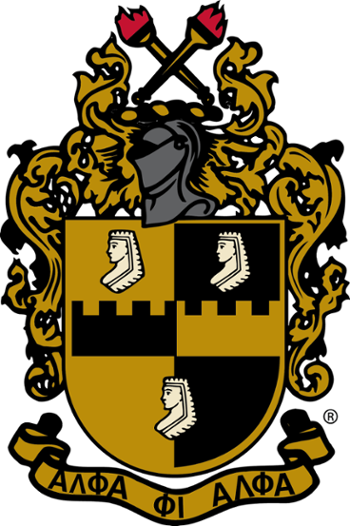 Since its founding on December 4, 1906, Alpha Phi Alpha Fraternity has supplied voice and vision to the struggle of African-Americans and people of color aroun d the world. Alpha Phi Alpha, the first intercollegiate Greek-letter fraternity established for African-Americans, was founded at Cornell University in Ithaca, New York by seven college men who recognized the need for a strong bond of Brotherhood among African descendants in this country. If you are interested in joining this organization, contact Mr. Tyler Smith at . For more information on this fraternity, visit their website at http://www.apa1906.net/.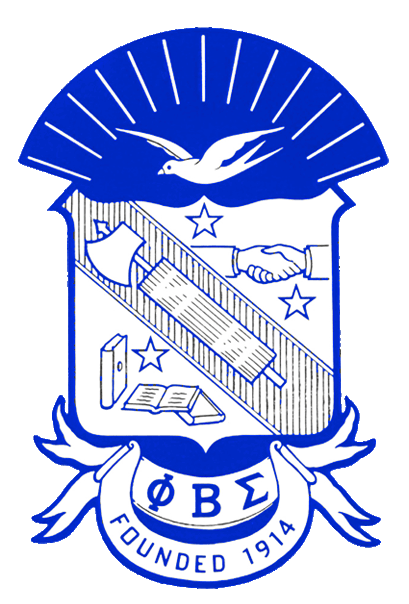 Phi Beta Sigma Fraternity was founded at Howard University in Washington, D.C., January 9, 1914, by three young African-American male students. The Founders, Honorable A. Langston Taylor, Honorable Leonard F. Morse, and Honorable Charles I. Brown, wanted to organize a Greek letter fraternity that would truly exemplify the ideals of brotherhood, scholarship, and service. If you are interested in joining this organization contact Mr. Phar-I Merchant at . For more information on this fraternity, visit their website at
http://www.pbs1914.org
.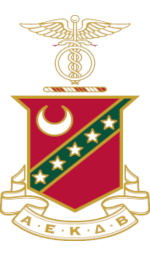 Founded in 1869, Kappa Sigma is represented on more than 299 campuses throughout North America by more than 16,000 undergraduate members.
At the heart of Kappa Sigma are the Fraternity's Four Pillars, which guide our ambitions and underpin our successes.
Striving for excellence in
Fellowship, Leadership, Scholarship and Service produces brothers who are involved in all aspects of campus life; who excel academically as students and professionally upon graduation; who develop lifelong bonds with those around them and who support those peers; and who serve their 
colleges and communities.
---
If you have questions about Greek Life, please contact Dr. Corey Guyton for more information at 478.471.5729 or .  
The Office of Student Life at Middle Georgia State University has created a committee to work towards opening our campus for fraternity and sorority expansion. There are currently three recognized organizations (Alpha Phi Alpha Fraternity, Phi Beta Sigma Fraternity, and Kappa Sigma). Our primary focus is growing our sorority life, but we are open to expanding fraternities based on students' interest. 
In order to be eligible for expansion at Middle Georgia State University, interested organizations must be inter/national fraternities and sororities. Middle Georgia State University defines an "inter/national" fraternity or sorority in the following terms: the organization has a headquarters or office space and staff; has non-profit status with the Internal Revenue Service; has a Board of Directors with a regional structure component as well as governance documents; has proof of general commercial liability insurance policy with a minimum of one million dollars in coverage; and has a regional and national structure of meetings or conventions.
Why Greek Life at Middle Georgia State?
MGA seeks to expand Greek Life:
To create new leadership opporunities for students.
To enhance the Student Life program at MGA.
To increase student retention, progression, and graduation.
To strengthen alumni relations.
To improve community relations.
To remain competitive with other institutions.
If your organization is interested in expanding to MGA, please contact Dr. Corey Guyton for more information at 478.471.5729 or .