Microsoft Teams is here...for EVERYONE!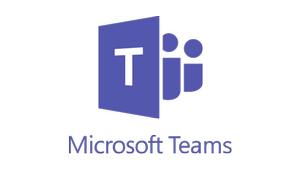 Earlier this year, Middle Georgia State University rolled out Microsoft Teams as its primary collaboration tool. Teams is a chat-based workspace in Office 365 that makes it easy to chat, host meetings, share files, collaborate on documents, and get work done with teams across the organization.
Teams is now available for all MGA faculty, staff, and students.
Download and Start Using Microsoft Teams
Watch this short video to find out more about Teams

How to get started with Microsoft Teams?
Download Teams for your desktop, Android, or IOS device
Sign in using your MGA email credentials
Join a Team

Teams are created by Office 365 administrators. Have your department chair or Student Affairs Office contact to create a team.
Teams can be created for Schools, Departments, Committees, projects, events, or official student organizations.
You can request as many teams as needed

Add members and create channels
Start a conversation within your team.

Share documents
Schedule a meeting with voice, video, and screen sharing.

Start chatting with anyone in MGA

Use the search bar to begin collaborating across the entire organization
Download the FULL MGA Teams Handbook
Links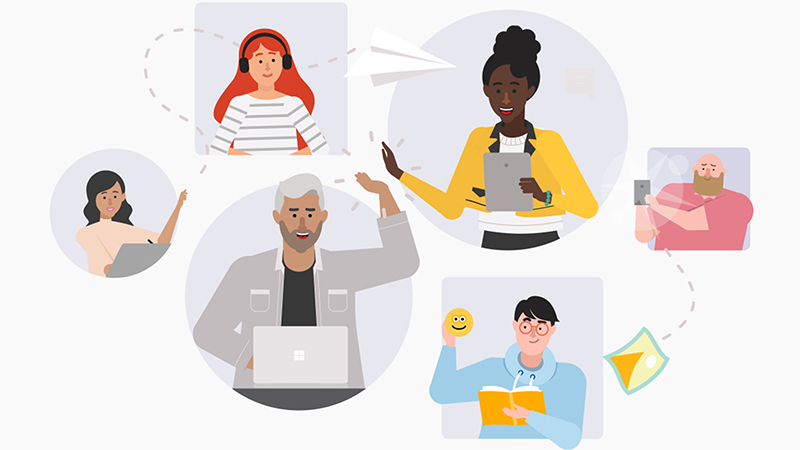 While there are many collaboration tools available, we believe Teams offers the most functionality while still meeting FERPA requirements for data security. Teams lets you work in a natural, conversational way — with everything you need in one place — available anytime, on any device. We're confident you'll love working in Teams.
Please take a moment to familiarize yourself with Teams using the guides above. As always, if you run into any difficulty, contact IT Services at help.mga.edu