Medical Billing and Coding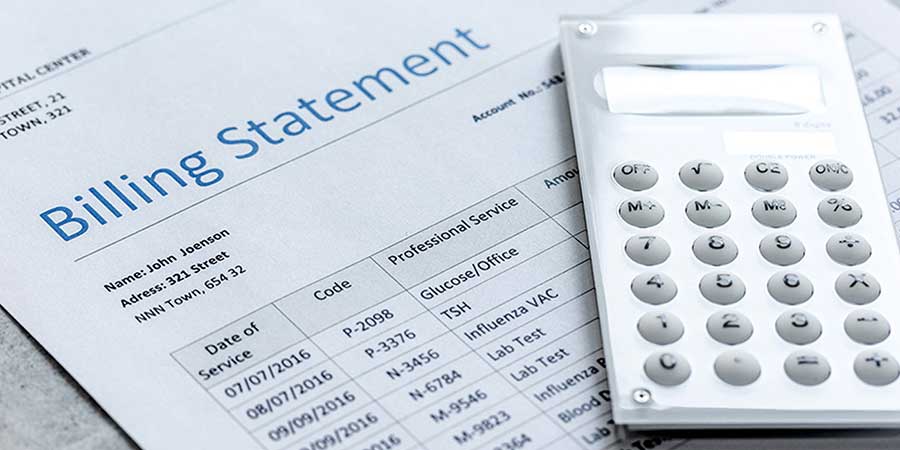 Train for an in-demand healthcare career in medical billing and coding and prepare for industry certification in this course.
What will i learn from this course?

Medical billers and coders are in high demand. This course offers valuable training in legal, ethical, and regulatory concepts central to this field, including HIPAA compliance, official coding guidelines, and third-party payer requirements. You will also come to understand all phases of the revenue cycle—from patient registration through medical coding, claims submission, reimbursement, and collections. You will also learn common medical terminology to help you converse with others in healthcare easily and with confidence. You will study word parts and the structures and functions of the human body. Also presented are the disorders and medical procedures common to each body system, including musculoskeletal, cardiovascular, respiratory, digestive, nervous, endocrine, integumentary, genitourinary, lymphatic, and immune.
What will i do?

Medical records specialists compile, process, and maintain patient files. They also may classify and enter patients' medical information into the healthcare industry's numerical coding system.
Will I be able to find work?
The U.S. Bureau of Labor Statistics estimates job growth in Medical Records Specialists related occupations to increase by 7% between 2021 and 2031, adding 12,300 new jobs.  Typical entry-level education usually requires some education beyond high school.   Median pay for 2021 was $46,660 or $22.43 per hour.
Source:
Bureau of Labor Statistics, U.S. Department of Labor, Occupational Outlook Handbook, Medical Records Specialists,
at  https://www.bls.gov/ooh/healthcare/medical-records-and-health-information-technicians.htm#tab-1 (visited  February 14, 2023).