Graduation
This December, you can be a part of something that is special, different and distinctive. 
Participate in MGA's virtual graduation ceremony and procession for all students graduating in the year 2020.
Among the many challenges and changes we are experiencing in 2020 is how to honor our 1,295 graduating students in a safe and meaningful manner while adhering to COVID-19-related state restrictions regarding large gatherings and social distancing.
For our December Graduation, we will honor each of our graduates (spring, summer and fall) in a Virtual Graduation Ceremony and Procession.
 All students must apply for graduation through their SWORDS account two semesters before their last term.  
Congratulations Graduates!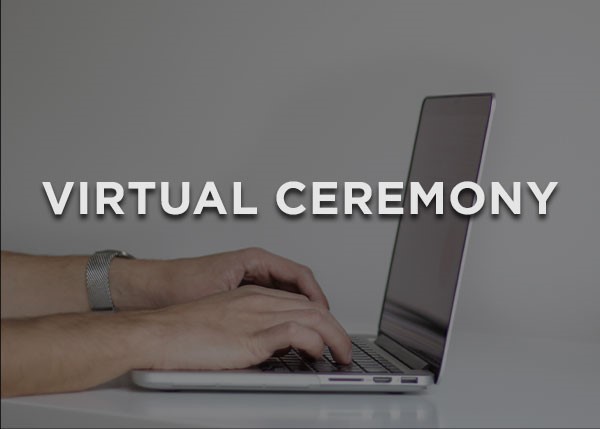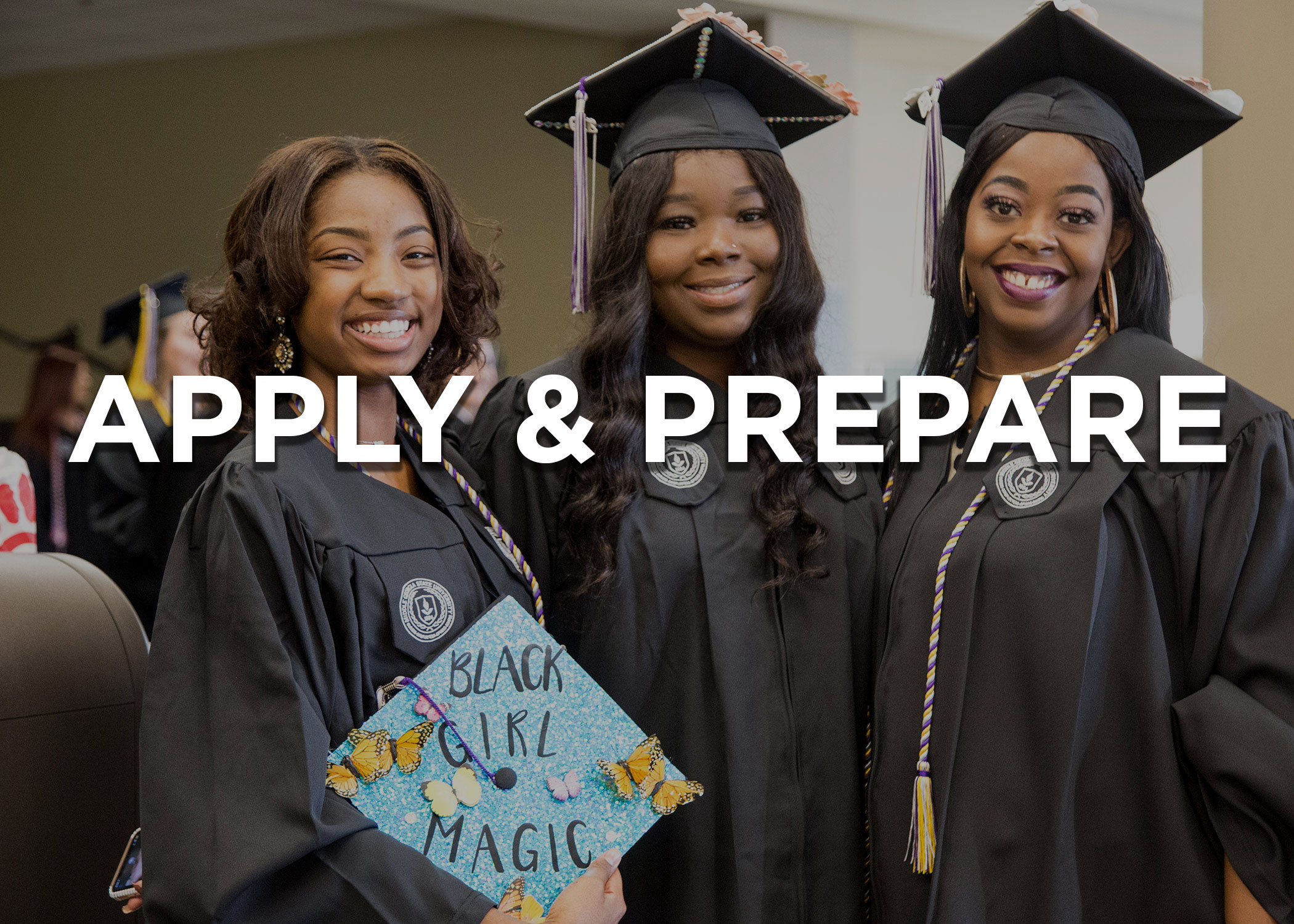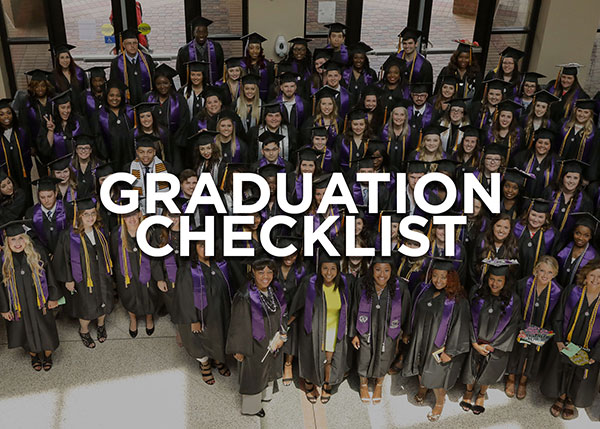 Application Deadlines
Make sure to submit your graduation application before the Application Deadline. 
Are you Eligible to Graduate?
We encourage students to meet with your advisor two full semesters before your last term to ensure you are eligible to apply for graduation.