Finding Greatness: George LeBlanc
Author: News Bureau
Posted: Tuesday, July 11, 2023 12:00 AM
Categories: Pressroom | School of Arts and Letters | Finding Greatness | Students
---
Macon, GA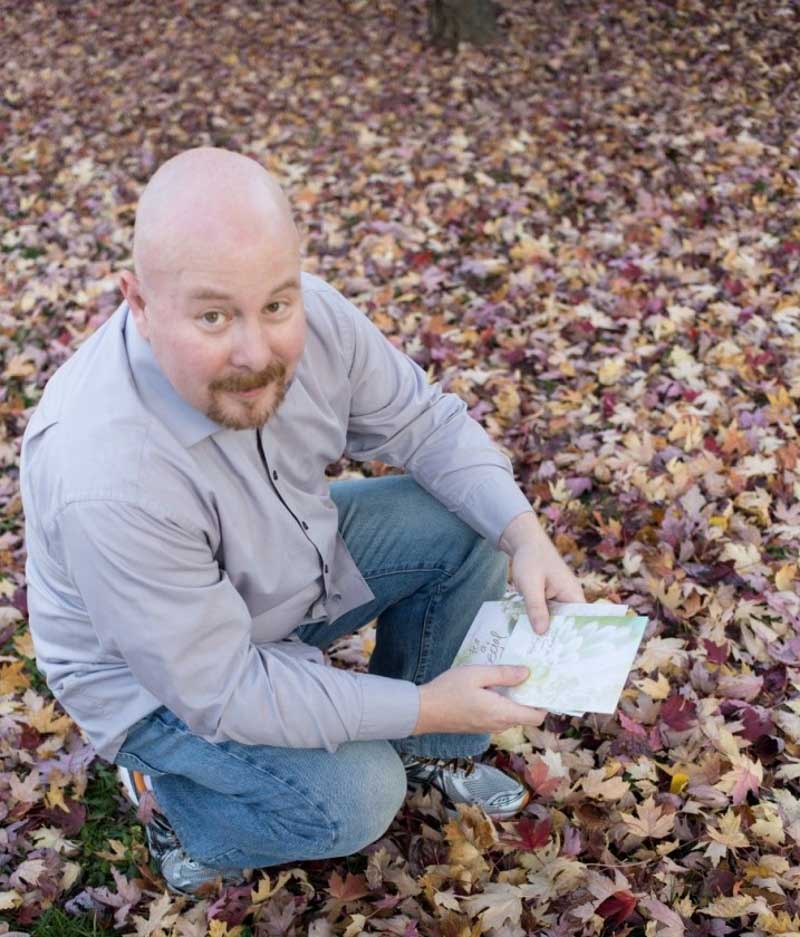 MGA graduate student George LeBlanc recently completed an internship with Groundwork Resources, a consulting agency that provides services to nonprofits and socially-minded businesses to amplify their messages.
Full Name: George LeBlanc.
Age: 48.
Hometown: Willow Springs, Illinois.
Residence: Portland, Oregon.
Employment: "At the moment, I'm a full-time student."
Activities: "I do some pro-bono work for a local non-profit organization that provides housing for homeless women recovering from addiction. Due to confidentiality, I can't disclose the exact name, but they do great work and I'm happy to help where I can."
MGA Degree Objective: Master of Arts in Technical & Professional Writing.
Undergraduate Degrees: Associate's in Liberal Arts, Blackhawk Community College, Moline, Illinois & Bachelor of General Studies, Fort Hays State University, Hays, Kansas.
He chose Middle Georgia State University because … "I liked that MGA offered a graduate certificate in Technical Writing, which I started first, that would count toward my eventual M.A. Affordability and availability of online courses were also important considerations."
His greatest experience as a Middle Georgia State graduate student has been … "I've just finished an internship with Groundwork Resources, a consulting agency that provides services to nonprofits and socially-minded businesses to amplify their messages. That provided me the opportunity to work with a wonderful organization that writes grant proposals for non-profit organizations. It gave me the opportunity to hone my skills while indirectly making a difference to help disadvantaged populations. Middle Georgia State helped me make that connection, and it has been amazing."  
To him, greatness means … "Making an effort to have a positive impact on those around us that may be less fortunate. Even a small gesture can result in a big impact."
In five years … "Now that I've had some opportunities to do some actual technical writing at a professional level, I want to keep going and I hope to find ways to do that for organizations that help people in need. I also want to continue to build on the education I've finally been able to attain. I feel like it's made me a more rounded person and I think that my education has had a profoundly positive impact on my perspectives."