Event Spaces
Hatcher Conference Center Rooms
Banquet Hall
The Banquet Hall, with a total square footage of 4,500, can be subdivided into three separate meeting rooms for smaller groups through the use of soundproof partitions. The capacity of the facility is 240 seats banquet style. If set up theater style, seating is 360.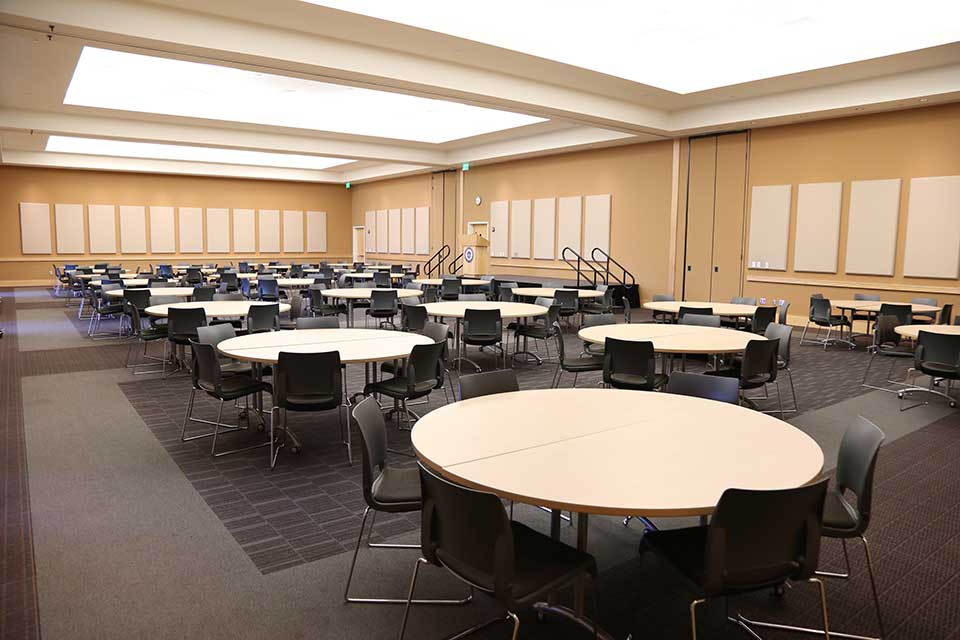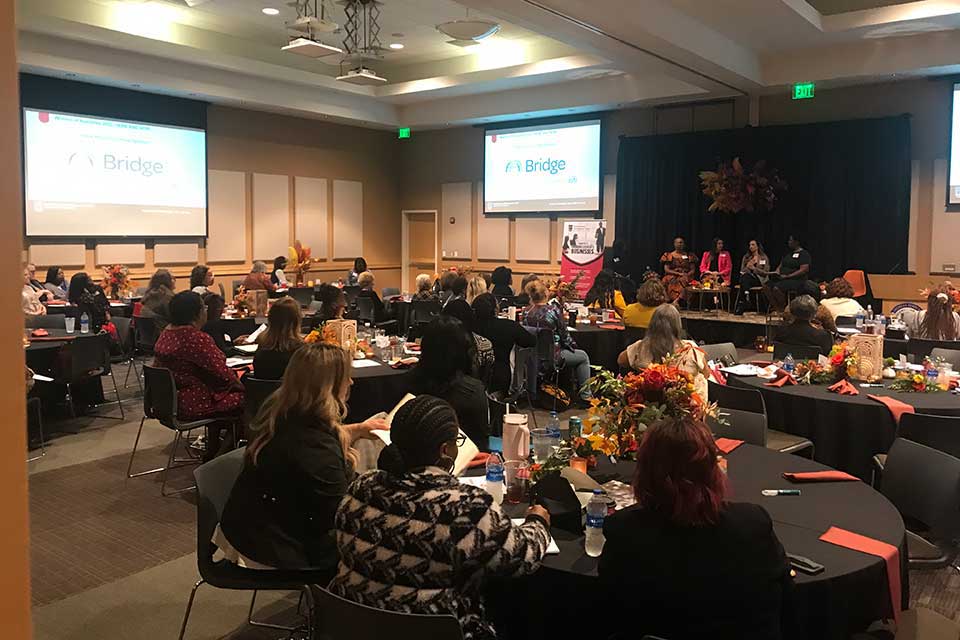 High-Tech Tiered Classroom
The facility has a high tech tiered classroom that will accommodate 75 people. The total square footage of the classroom is 1,880.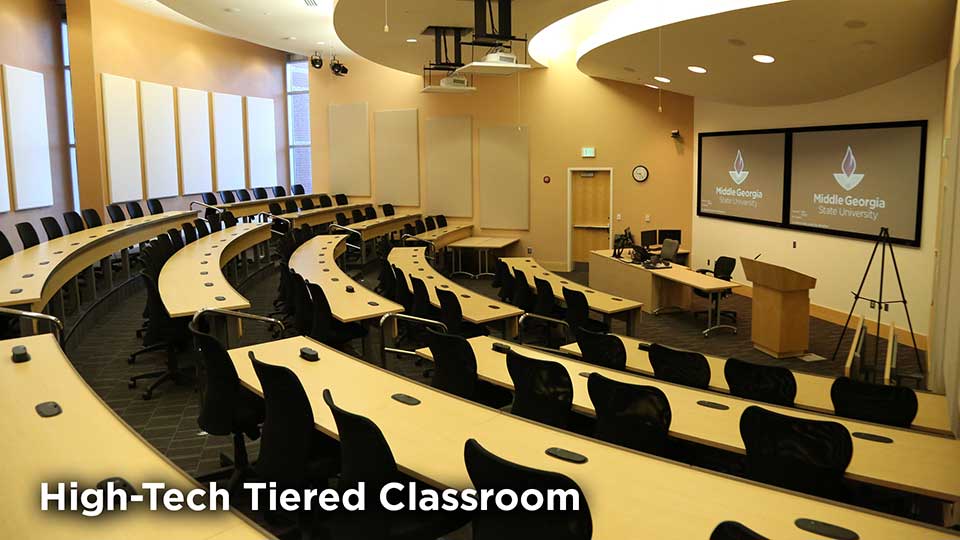 Pre-function Area/Public Lobby
This 3,800-square-foot area, located in front of the Banquet Hall, can be used for pre- and post-function activities such as registration and receptions. Restrooms are also located in this area.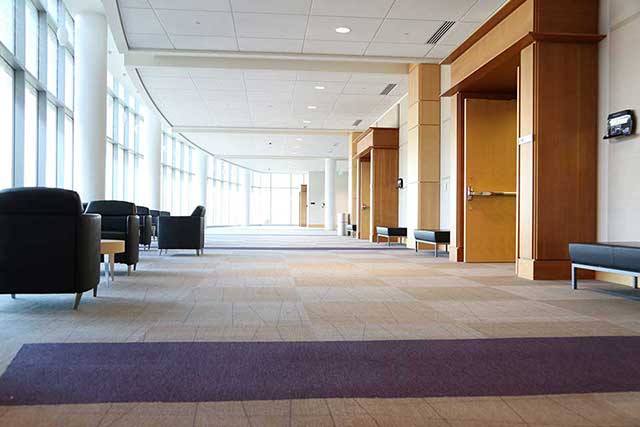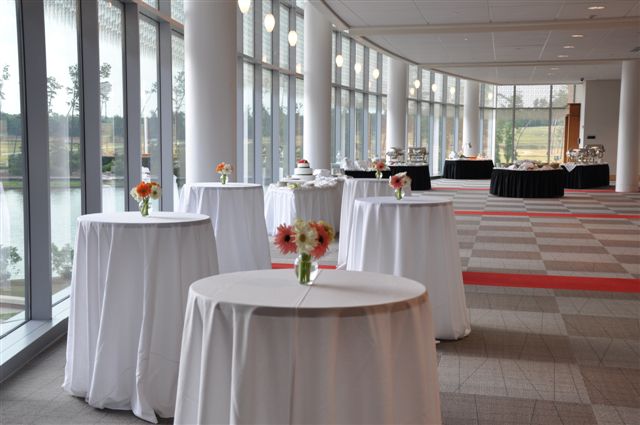 Classrooms
The Conference Center contains five meeting rooms of various sizes that will accommodate from five to 60 individuals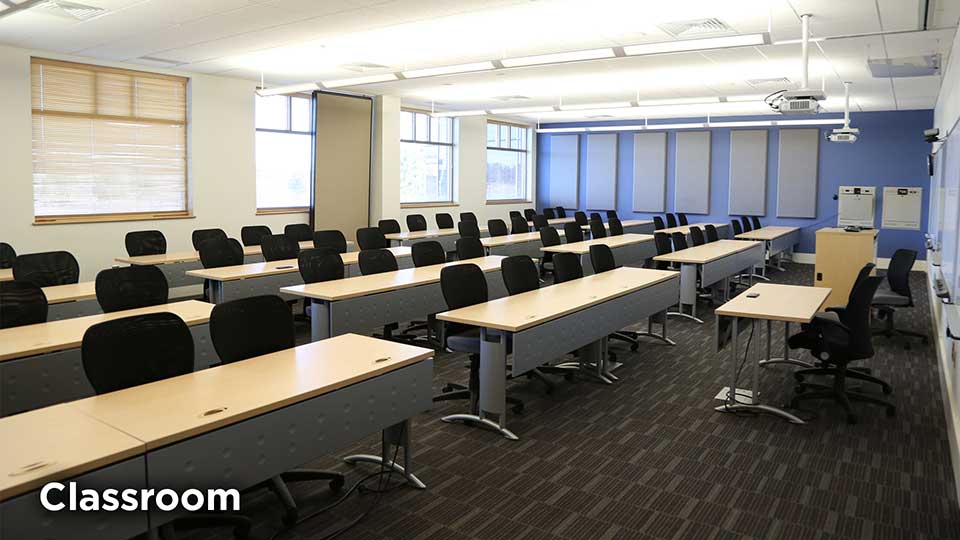 Board Room
A nicely appointed 1,100-square-foot board room overlooking the lake contains high tech communications technology. Space also has been set aside for a coffee room adjacent to the board room.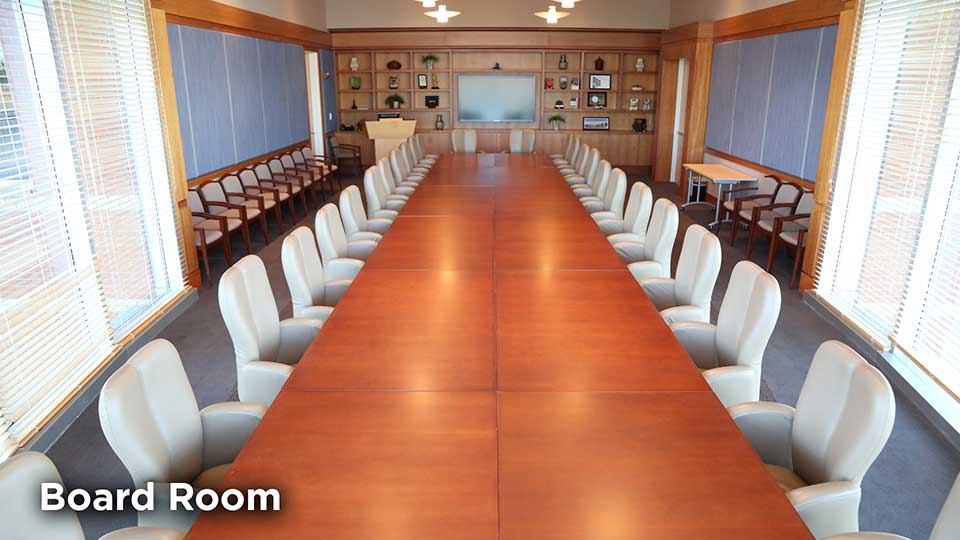 Additional Spaces
MGA has additional classrooms, computer labs, auditoriums, and boardrooms throughout all five campuses.