Events
The language faculty organizes language tables in French and Spanish to practice the language, language festivals, movie series, Hispanic Heritage Month celebrations, National French Week celebrations and much more! Stay tuned for announcements.
SPAN 2002 students enacting a play (Spring 2017)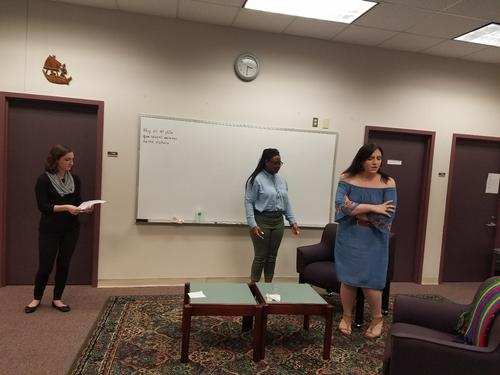 French Breakfast in honor of National French Week (Fall 2019)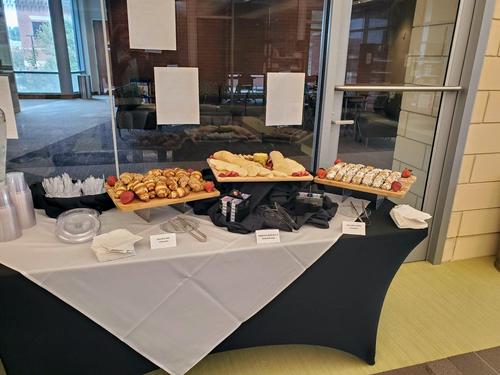 National Hispanic American Heritage Month Displays on the Macon and Dublin Campuses (2019)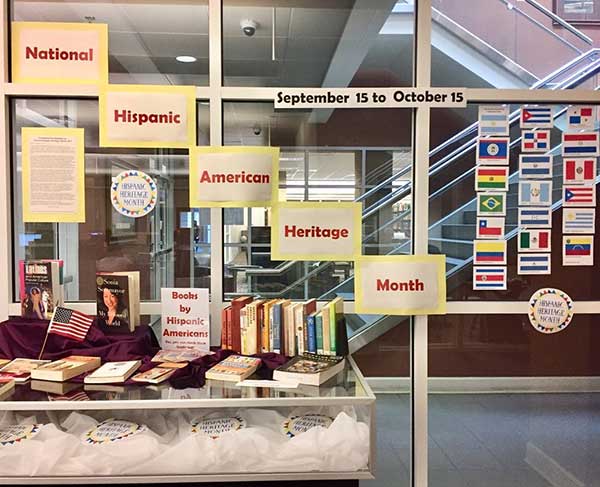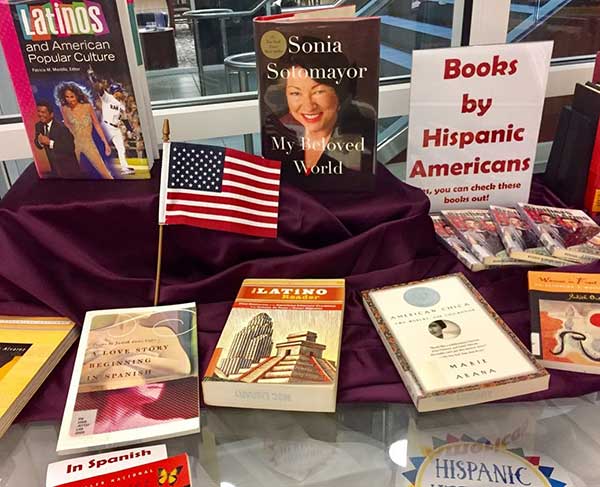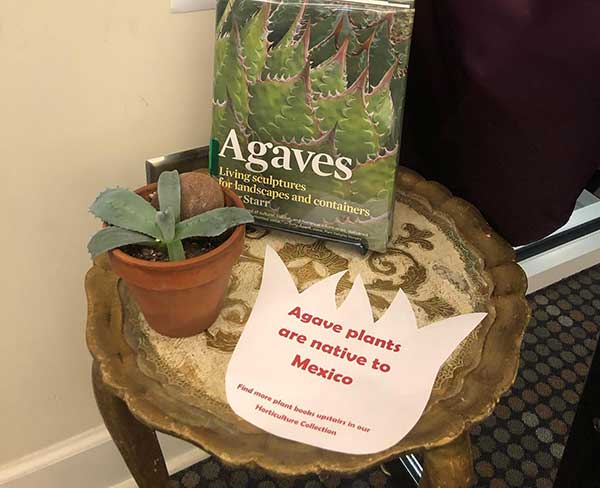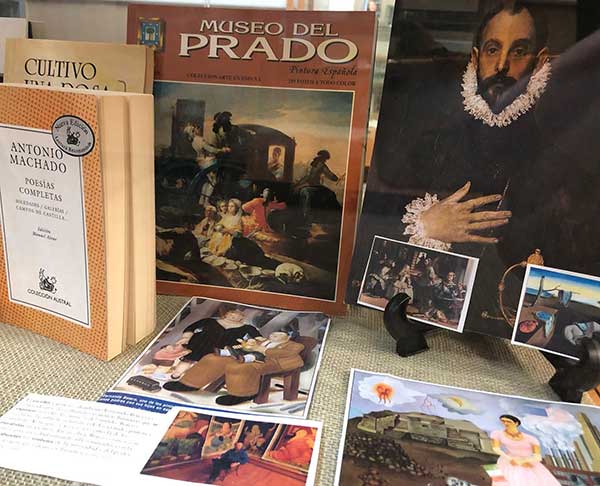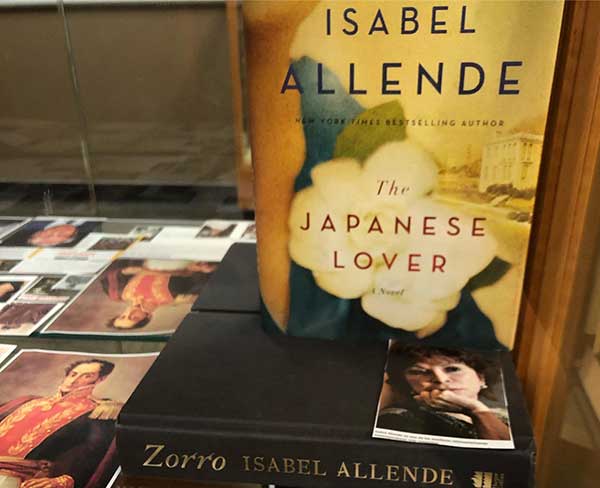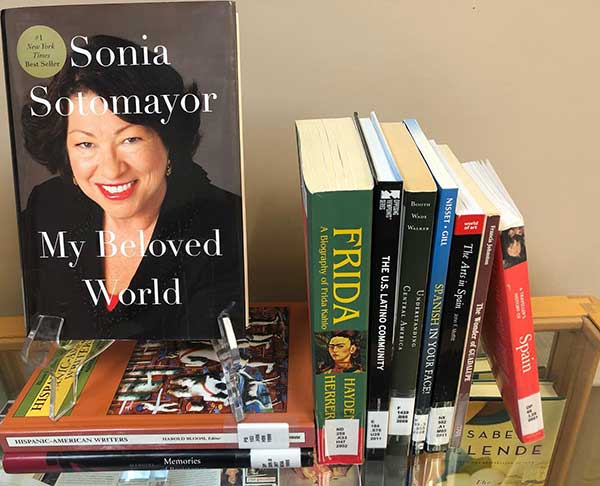 National French Week Display on the Macon Campus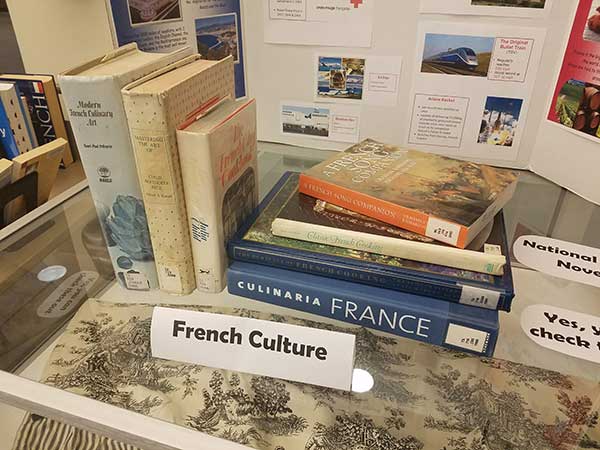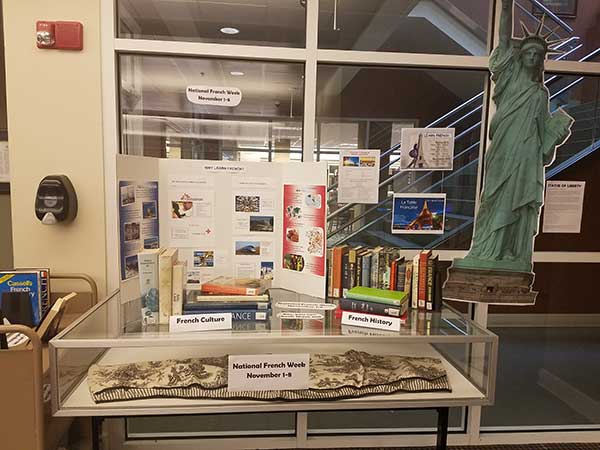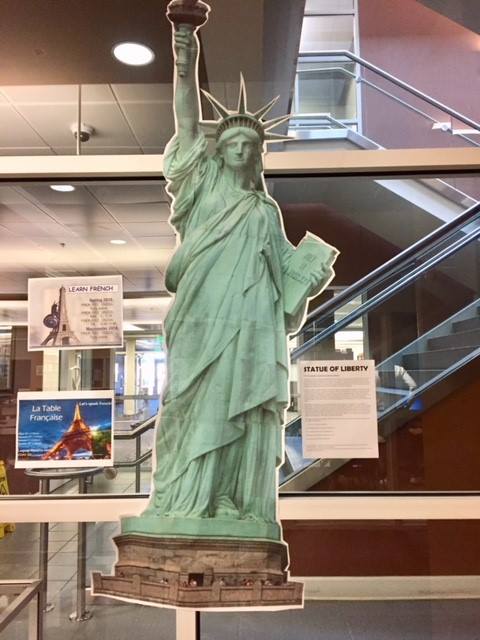 Students learning to Salsa Dance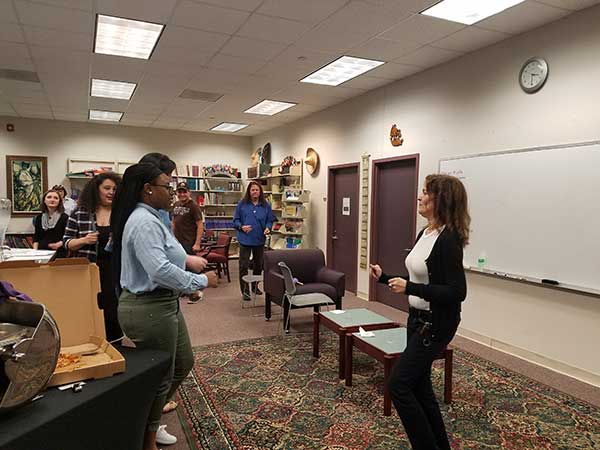 Students participating in "Impressionist Painting Night"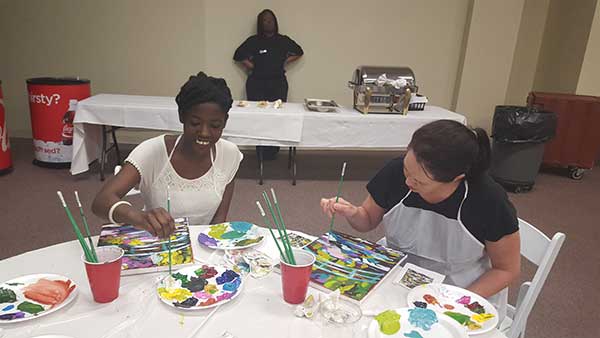 Students participating in the USG European Council Study Abroad to France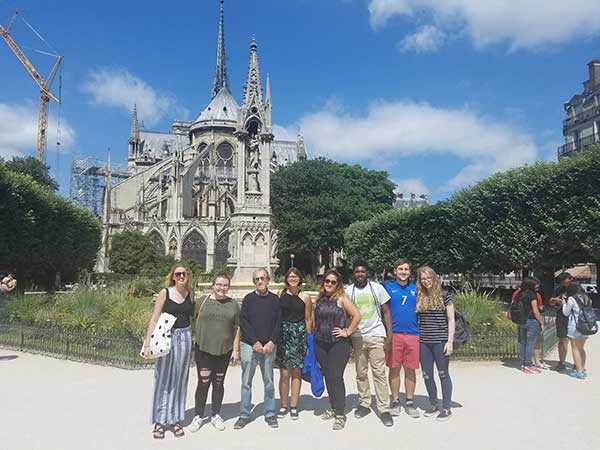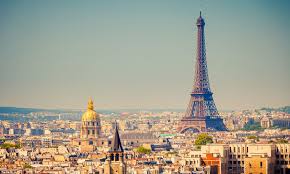 Students at the Macon Campus Language Festival